Exhibition «Health 2021»
08.02.2022 17:54
Pascal Medical LLC traditionally took part in the "Health Care 2021" exhibition, which took place from 6 to 10 December 2021 in the Expocentre Fairgrounds (Moscow).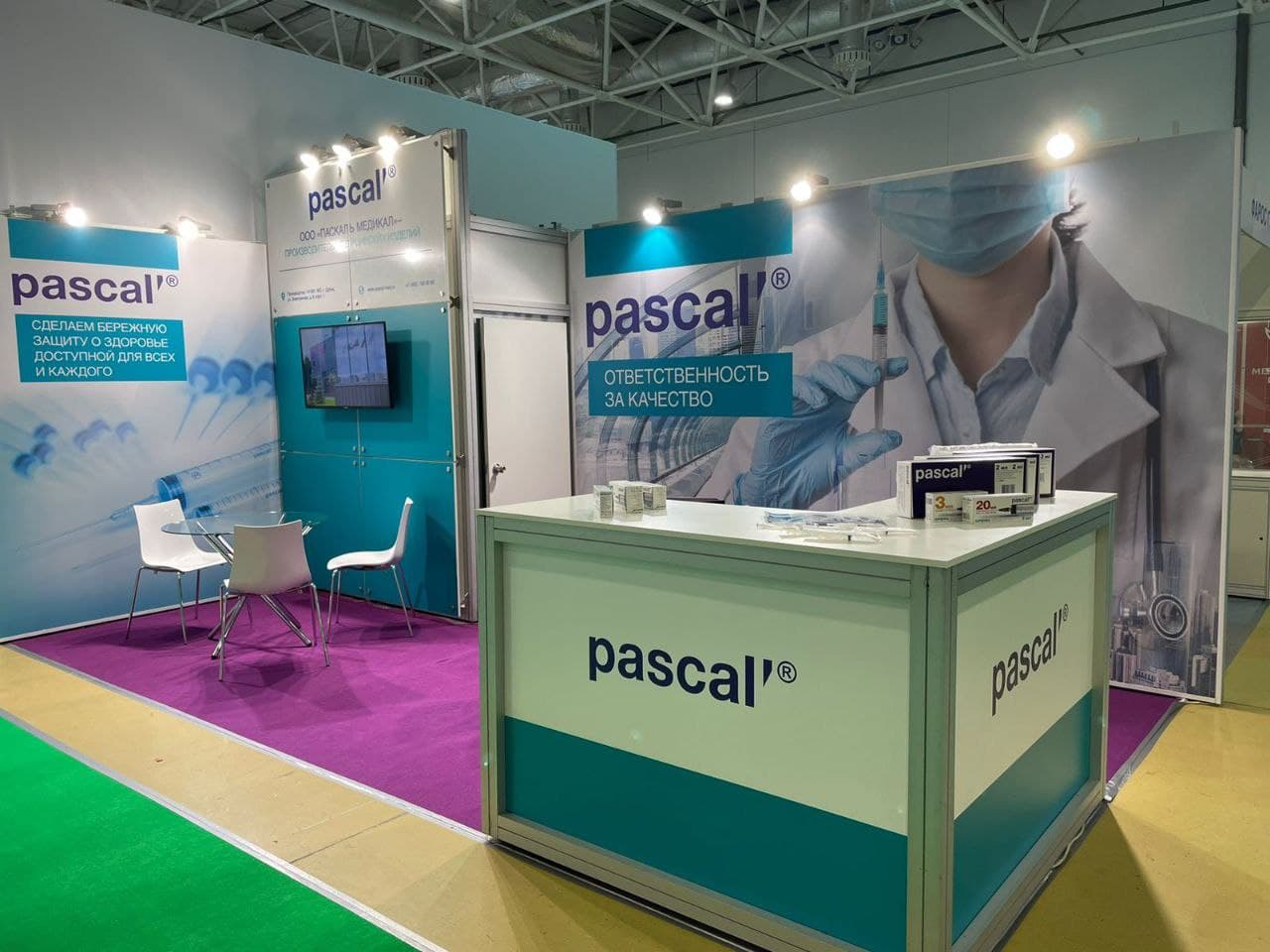 During the exhibition, we demonstrated the successes achieved in the work of the Pandemic COVID 19.
We received a huge number of positive feedback from both end consumers of pharmacy chains and from the medical staff working with Pascal Medical throughout Russia.
Currently, Pascal Medical LLC is the full cycle (in house) production, which allows for uninterrupted supply of 450,000,000 unit of disposable three-component syringes to most hospitals and pharmacy chains of Russia. The range of syringes of Pascal Medical LLC is suitable for the main types of injections, and including vaccination against COVID 19 (SPUTNIK V).
Production flexibility, the ability to promptly respond to market requests, depending on the introduction of new standards or working with a new group of clients, allows you to provide maximum service to clients Pascal Medical LLC.
Thanks to everyone who visited our booth, see you in 2022!